The Scottish and Northern Ireland Plumbing Employers' Federation is the trade association for plumbing and heating businesses based in Scotland and Northern Ireland. It has just over 750 member firms employing more than 3500 plumbers.
Since its establishment, SNIPEF has provided professional and practical assistance to plumbing and heating businesses in both jurisdictions. It continues to meet member needs by developing relevant and practical services.
As the voice of the plumbing trade in Scotland and NI, lobbying support, showcasing best practice, and highlighting success stories of members, importance of apprenticeships, Announcements on member benefits etc.
Here's a snippet of SNIPEF stories: 
Testimonial
"Blueprint Media was recommended to me by another organisation and I certainly have not been disappointed. From the very beginning the blueprint team worked with us, identifying key activities we were undertaking and promoting them through its wide-ranging media connections.
"From having little or no media presence our organisation very quickly raised its profile not only in the sector, but more importantly with our existing and potential new members.
"The blueprint team is professional and passionate about what it does, and this was reinforced during the pandemic when it went above and beyond our agreed contract, working with us to get key messages out to the industry quickly and effectively."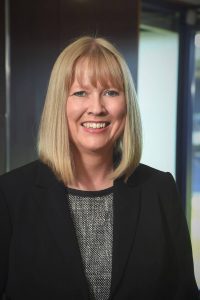 Fiona Hodgson CA, Chief Executive, SNIPEF
Contact
T: 0131 556 0600.
E: info@snipef.org
W: www.snipef.org
T: https://twitter.com/snipefnews
FB: https://www.facebook.com/SNIPEFNews
LI: https://www.linkedin.com/company/snipef