Craig Black is a of top designer and friend of Blueprint Media. He has an amazing story to tell and he's been invited to share it at events around the world.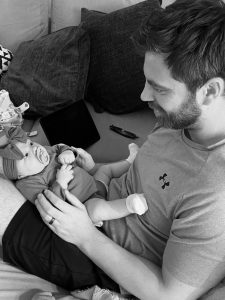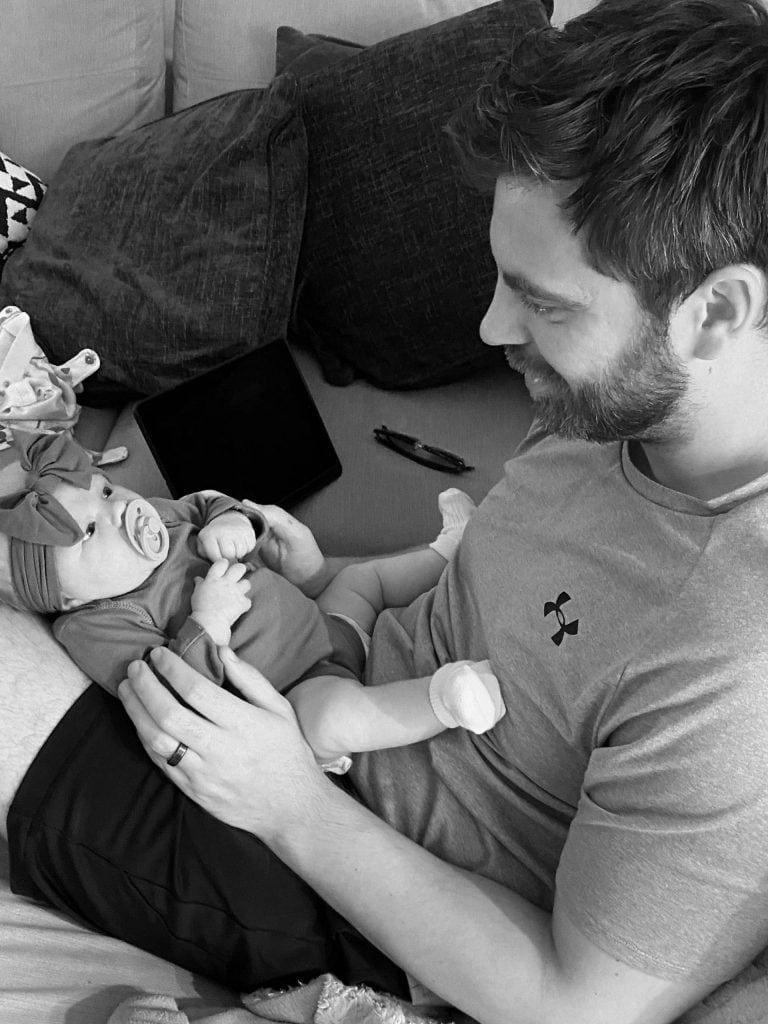 Craig Black
Founder, Craig Black Design
In less than 45 words, give us an Elevator Pitch for your business.
I am an independent designer, lettering artist and typographer based in Gourock, Scotland.
and best known for my bespoke and innovative typographic illustrations, visual identities, packaging, murals, installations and everything in between. My versatility has offered me the opportunity to work with local and international clients.
What do you like the most about your job?
Every single day is totally different with new projects and challenges to embrace. I love the responsibility of running my own business and the flexibility which that creates.
What has been your best moment in business?
I have, literally, completed a dream project of mine which is creating a brand typeface for Rangers Football Club. This brand has been a part of my life since a very early age and to be able to contribute to this brand and its success is truly amazing. Words cannot describe how much this project means to me.
What lessons have you learned that you would pass on to others?
Always trust your gut. My whole career and life have been led this way and it always turns out right in the end. Also embrace moments of 'failure' as these are learning experiences. I always ask myself what I can learn from the experience, how can I improve and move forward in life. 
Tell us about your first job and any unusual jobs you have had in the past?
Before the world of design, I was a professional football player for Greenock Morton FC. I played professionally for roughly five years and after a time I became disillusioned with it all. I decided to leave the game and pursue a career that makes me happy. During my time as a footballer, I worked also as a carer for people with disabilities and as a bartender.
What do you hope the future hold for you and your business?
Over the years, I've worked tirelessly to build my business and to work with clients all across the world and fortunately that's all become a reality. I have been able to tour the world with my work and I aim to continue in this format. Continuing to grow as an independent designer and lettering artist and help transform the area where I live, Inverclyde, into a thriving community via my social enterprise project, Creative Inverclyde.
Away from work, what do you like to do?
Myself and my wife Ally have just welcomed our little baby girl Olivia into the world. It's all been a whirlwind but I'll be dedicating myself to becoming the best father I can possibly be.
What's the last book / concert / Netflix series you most enjoyed?

Book: Shoe Dog by Phil Knight
Concert: Royal Blood
Amazon Prime: All or Nothing – Manchester City
Where is your happy place?
With family and friends, location is not a factor if we are together.
If you could invite any three people, living or dead, to have dinner with, who would you choose?
Jim Carrey, Eric Cantona and William Wallace.