Stuart Clark is not your typical managing director of an accountancy practice as you will see from his varied background. His enthusiastic, practical and focused approach is helping his firm grow year on year.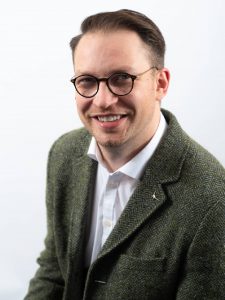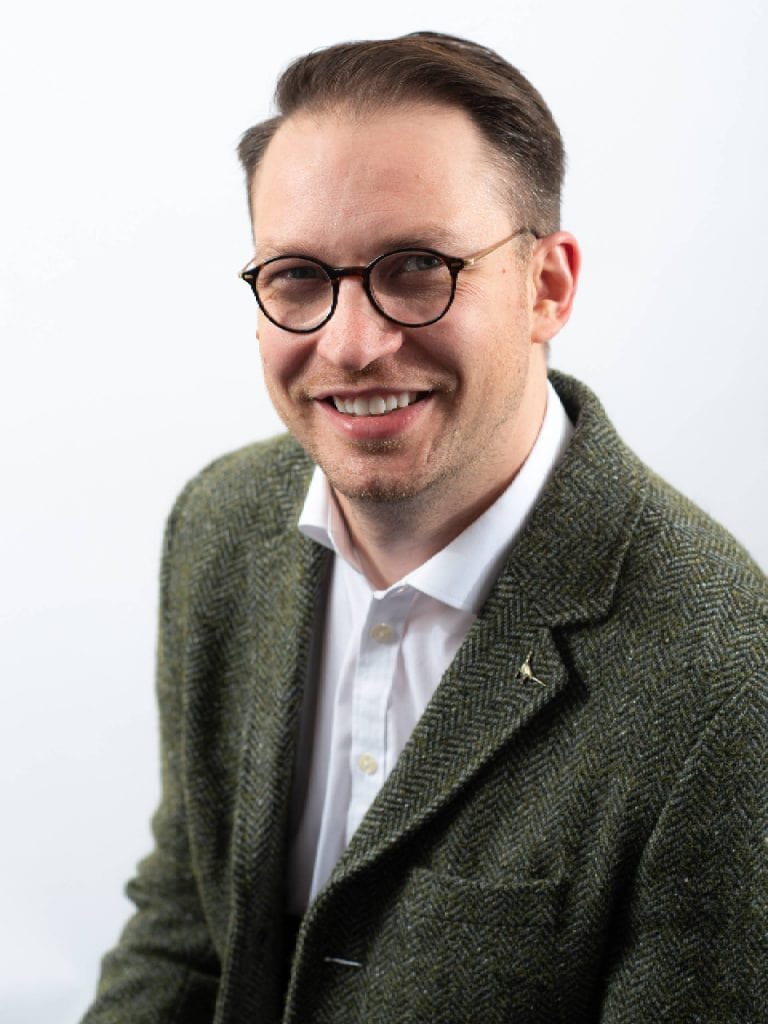 Stuart Clark
Managing Director
Russell & Russell
Questions:
In less than 45 words, give us an Elevator Pitch for your business.
Most businesses aim at nothing and hit it with amazing accuracy. We help business owners to define and then achieve their goals.
What do you like the most about your job?
Helping clients to achieve their goals and add value – whether that be helping them understand the key numbers in their business or helping them to take home more of what they earn.
What has been your best moment in business?
Getting appointed as managing director (but winning new business and getting great feedback from clients and the team are also up there!)
What lessons have you learned that you would pass on to others?
It's important to say no sometimes!
Tell us about your first job and any unusual jobs you've had in the past?
Where do I start…
My dad was a farmer so I used to help out on the farm (although he might say I was more of a hindrance)
I studied Physiotherapy at Uni and qualified but never actually worked in the NHS
I got offered a professional rugby contract in Manchester during my physio degree but turned it down because I was wanted to focus on that!
After starting to train as an accountant I signed up for Steve Redgraves sporting giants campaign and from 15,000 applicants got down to the final 20 for the London 2020 Olympic handball development team.
I started a film podcast with my friend which we used to record in our own time – back in 2010!
I've also worked as a bouncer, in a laundrette, in the beauty section in Marks and Spencers! Jack of all trades – master of none.
What do you hope the future hold for you and your business?
A happy, healthy team who enjoy working for Russell and Russell. We want to work with clients who we can add value to and so we want to enjoy working with our clients, and for them to enjoy working with us too.
Away from work, what do you like to do?
Normally go to the cinema (I've been known to binge 5 films in a day).
What's the last book / concert / Netflix series you most enjoyed?
Book – The Book Of Dust – Phillip Pullman, James Acasters Classic Scrapes, Jack Reacher and from a business perspective – They Ask You Answer by Marcus Sheridan
Netflix Series – The Last Dance was amazing (I love a good documentary) but I also enjoyed The Queens Gambit and Black Mirror and Inside Number 9 are always good for one offs, but the one I keep revisiting is Master of None.
Where is your happy place?
The cinema!
If you could invite any three people, living or dead, to have dinner with, who would you choose?
Probably just my family at the moment during COVID!