Blueprint Media has known Suzie for a number of years and has collaborated with her on projects. She is a first class operator and has a fantastic track record in building franchise businesses…firstly, as a franchisor building her own retail brand from a single store in Edinburgh to a network of over 70 outlets in 6 countries including the Middle East and Caribbean; then as the Franchise Director and Board Member of a multi-million-pound division of a recruitment PLC; and now runs her own successful franchise consultancy business.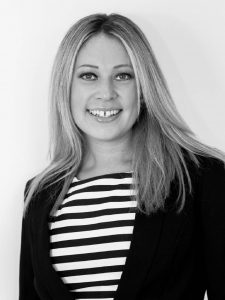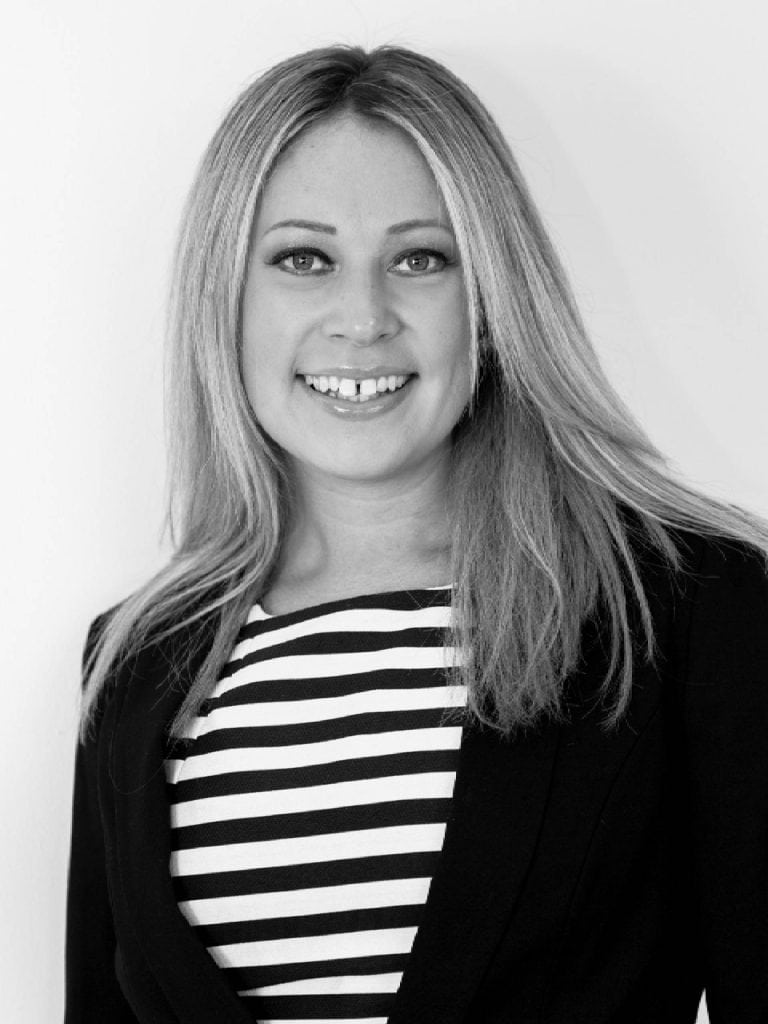 Suzie McCafferty
Founder
Platinum Wave
Questions:
1. In less than 45 words, give us an Elevator Pitch for your business.
Platinum Wave helps businesses achieve incredible levels of growth through franchising. We have 20 years' experience helping brands all over the world launch in new territories and get the best performance out of their franchise networks. We've won every customer service award in our industry so you'll love working with us too!
2. What do you like the most about your job?
The variety of clients. Franchising covers every business sector imaginable so we're always learning something new, meeting smart people and going to interesting places.
3. What has been your best moment in business?
I honestly think it might be right now. We've come through a crazy year – but we've done it as a tight team and we've really looked after our clients. We're going into next year full of confidence, so right now I am very proud of what we've built and how strong it is.
4. What lessons have you learned that you would pass on to others?
Sometimes you have to be patient, but never lose your determination.
5. Tell us about your first job and any unusual jobs you've had in the past?
I was a waitress at a golf club bar in the holidays while I was at school. I loved it and think everyone should work in hospitality at some point – you learn A LOT about people. My first job after Uni was as marketing manager for a meat company – that's got to be a bit unusual!
6. What do you hope the future hold for you and your business?
Lots of growth and interesting clients, but mostly I just want it to always be challenging and fun – otherwise what's the point!
7. Away from work, what do you like to do?
When I'm working I'm 100 miles an hour, so when I'm not, I like to really slow things down. Number one is playing with my daughter, closely followed by nice long dinners with friends and family.
8. What's the last book / concert / Netflix series you most enjoyed?
I loved Nashville and the last concert I went to was Third Eye Blind in Glasgow with old friends from Uni.
9. Where is your happy place?
The beach. Any beach really!
10. If you could invite any three people, living or dead, to have dinner with, who would you choose?
Surfing legend and beautiful man, Kelly Slater. What about two chefs to cook for us?