Attending an event is an easy thing to do and an even easier thing to avoid as everyone nowadays is 'so busy'…So we were delighted with the turnout, and subsequent positive feedback, from all who attended our speed networking seminar on Friday 22nd February.
We wouldn't class ourselves as event planners but thought it would be useful to share our experiences in case you are planning one in the future.
Why host an event?
Scotland is a relatively small market and it always surprises us how many people don't know each. We pride ourselves on making strategic connections wherever possible and adding value to customers.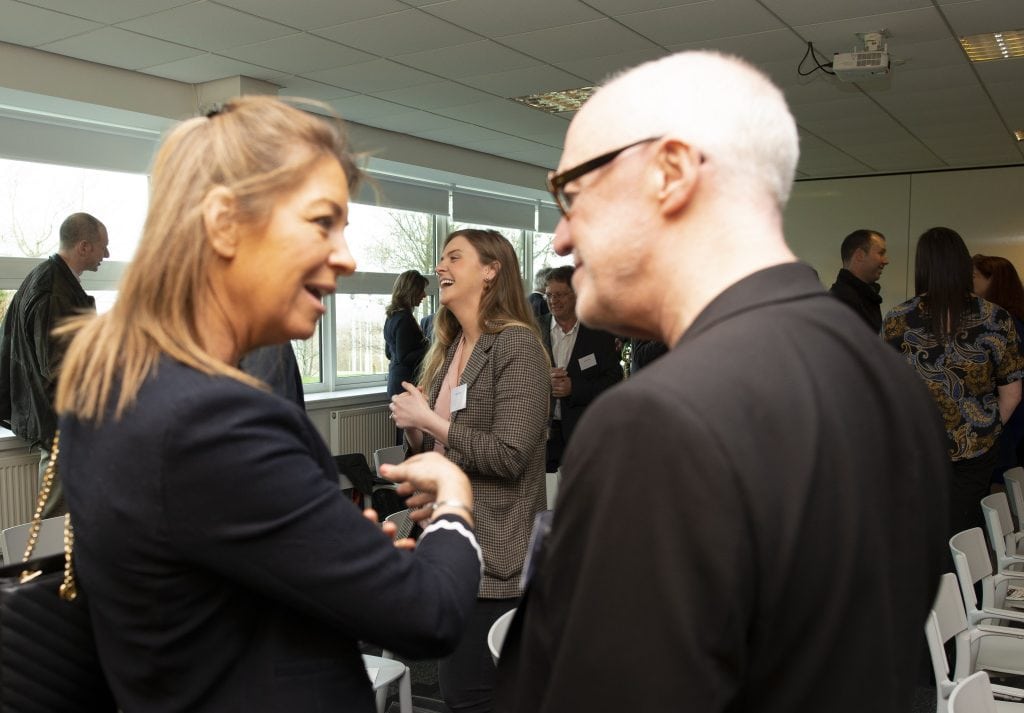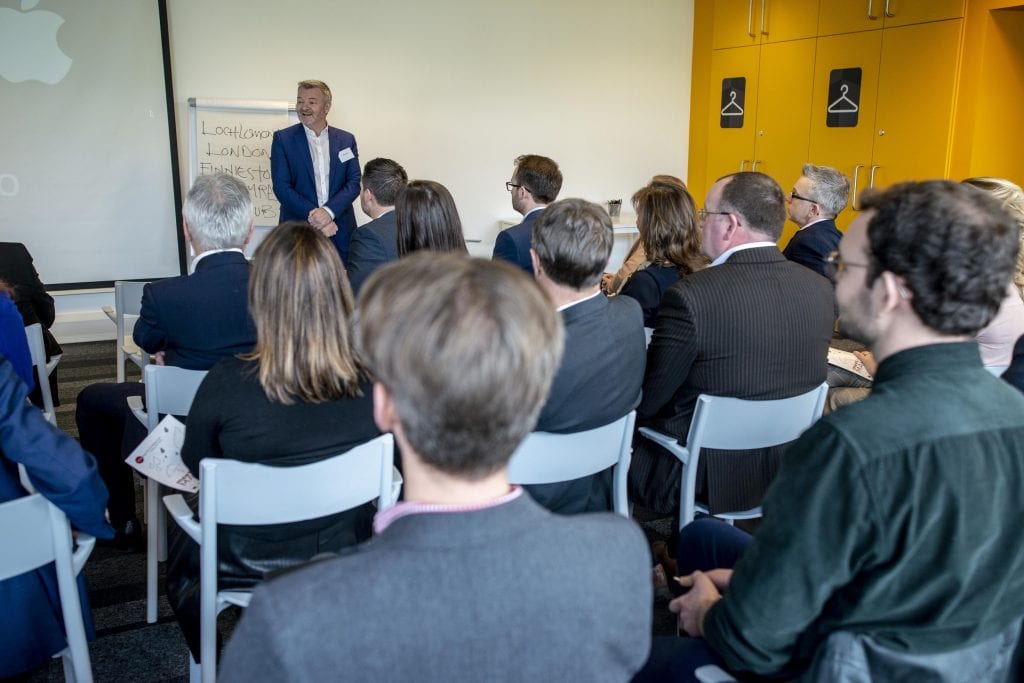 Where did you have it?
Initially we considered Eurocentral due to its location but, given the construction sector orientation of many of our customers, we chose the Construction Scotland Innovation Centre (CSIC) in Hamilton International Park. One of our customers, Jeanette MacIntyre, MD of Indeglas, also happens to be on the board of CSIC and recommended the venue.
There were no other events booked that day at CSIC so we had full use of the space and there was the added bonus of a guided tour of the facility for anyone interested.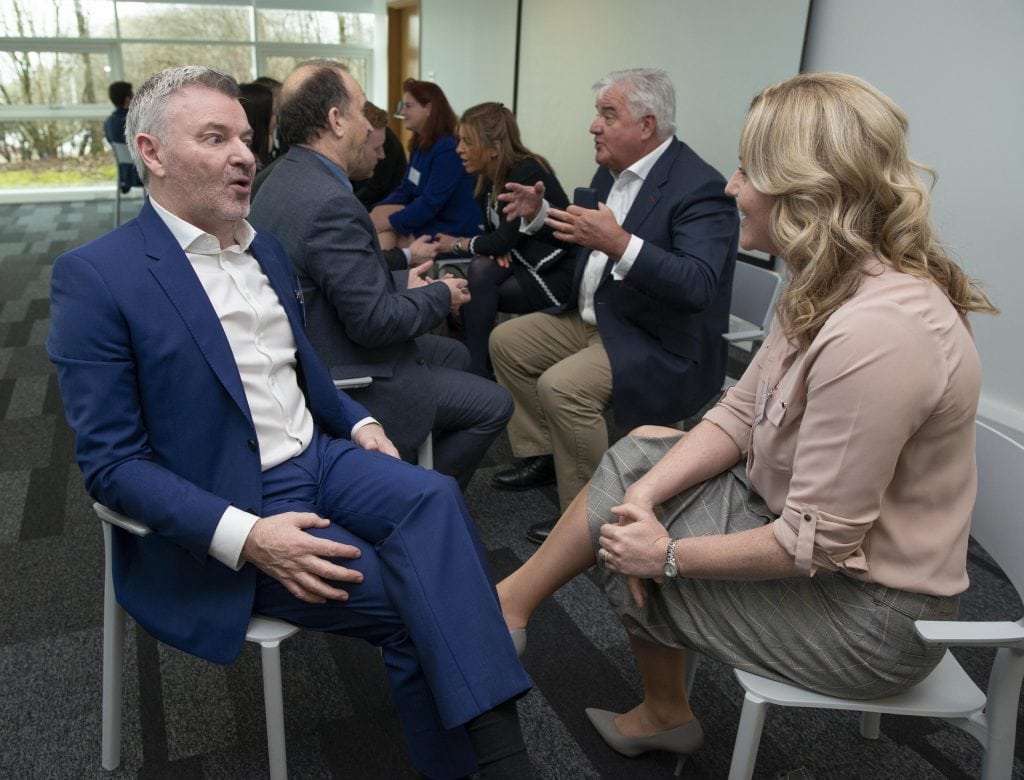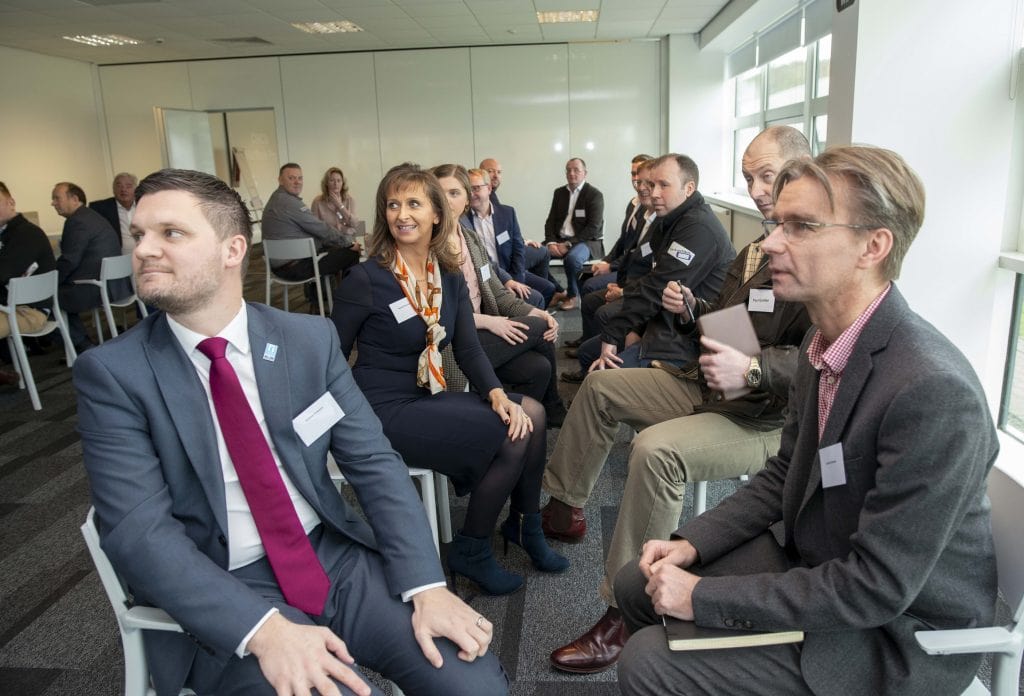 Why would people want to attend?
Having a reason to get people out of the office and show up is vital. As well as a structured, productive networking opportunity, everyone attending had a chance to enjoy a sharp and uniquely entertaining presentation on pitching for business by Russell Wardrop, CEO of esteemed Blueprint Media customer, Kissing with Confidence.
Russell, an architect by profession and a top performer, is credited by Mace Construction, the leading London-based business, with helping it secure £175m worth of new business through honing its top team's pitching skills.
Who attended?
Having invited around 100 people, we had 50+ confirmations and then, on the day, we had 35 people attend.
The most pleasing thing was the quality of the individuals in the room. Everyone there was of CEO, Director, business owner or senior decision maker level.
Professions included: Builders, Architects, Structural Engineers, Glass Fabricators, Surveyors, Lawyers, Property Developers, Entrepreneurs, Recruiters, Accountants, Plant Hire operators, and public sector regeneration and infrastructure representatives, amongst others.
We made sure that we had a professional photographer at the event and our trusted snapper pal Alistair Devine captured the event.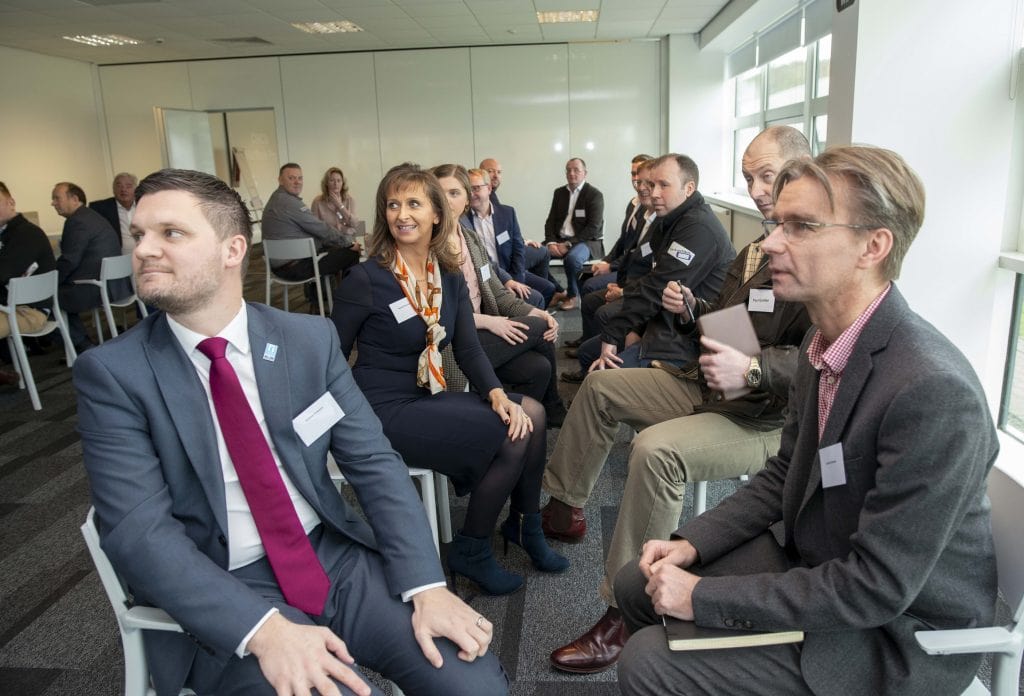 The format?
As everyone's time is so precious we wanted to get as much from the 2 hours window as possible so decided to make the event highly structured.
We had 25 minutes of Russell presenting, 45 minutes of speed networking and then the last 30 minutes for lunch and other introductions to be made.
So how did it go?
A resounding success of course…remember we are in the PR industry 😉 !
The Speaker: Russell is a force of nature and his performance was fantastic. The buzz created in the room was electric and everyone who attended has said only positive things. Everyone also secured access to extra material from Kissing With Confidence as a thank you for attending.
The Speed Networking: Although draining it was highly effective as it allowed everyone to meet each other and swap cards. Many picked up their brief conversations later over lunch.
The Grub: Choosing the deluxe catering option was a sensible decision and we would highly recommend CSIC's caterers.
The Venue: we could not fault the Construction Scotland Innovation Centre in any way. Its team, led by Lorna Kyle, could not have been more accommodating.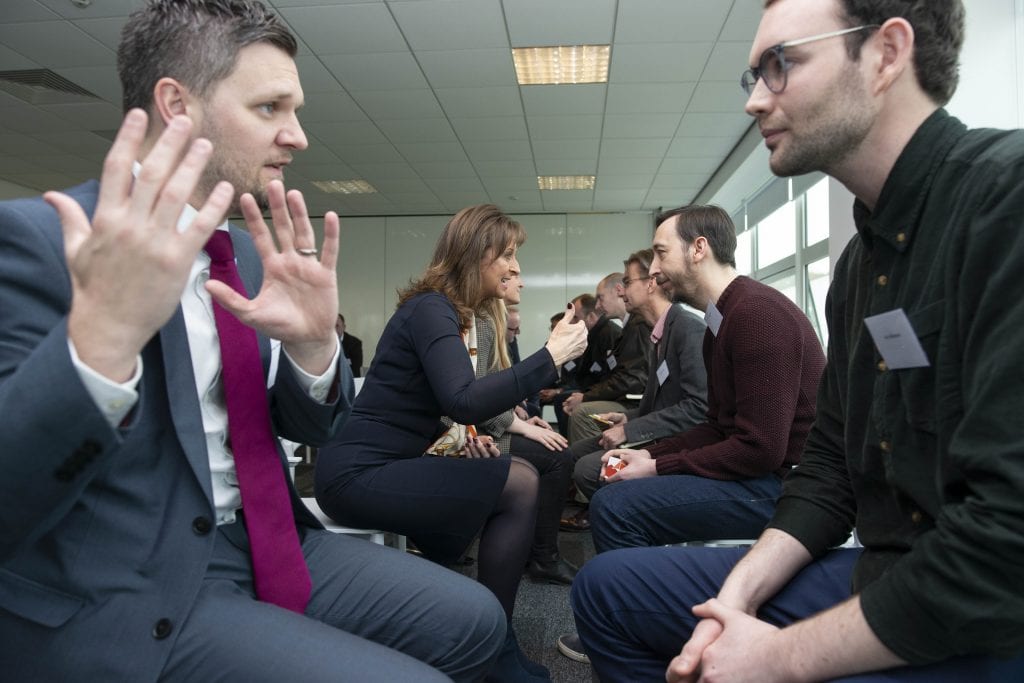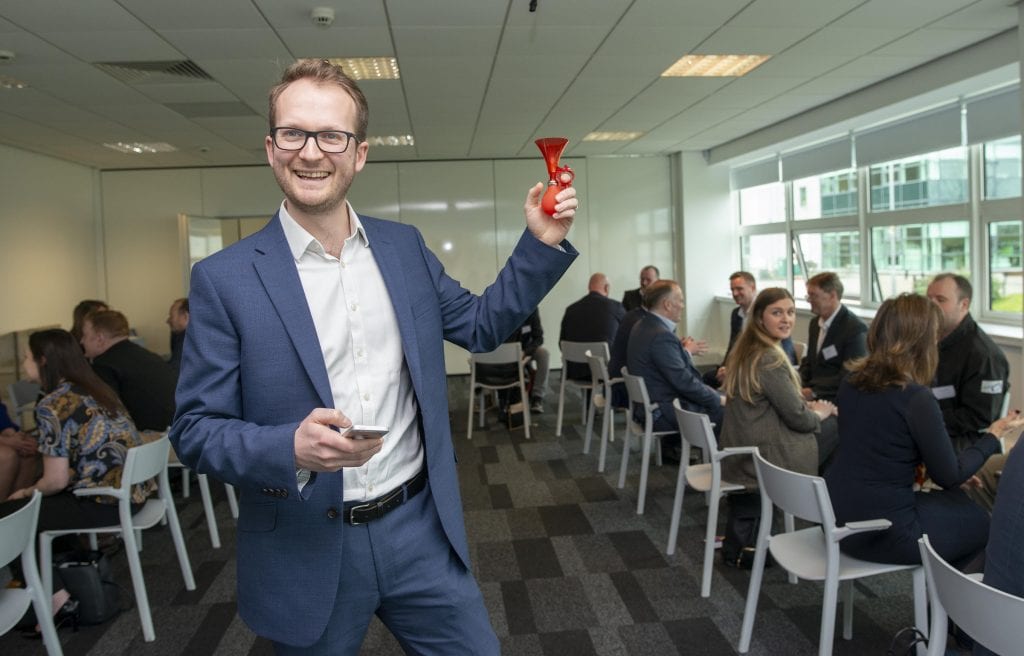 Lessons Learned?
There was nothing about our approach which we would have changed and it has encouraged us to put on another event in the near future, so get in touch if you would like to participate.